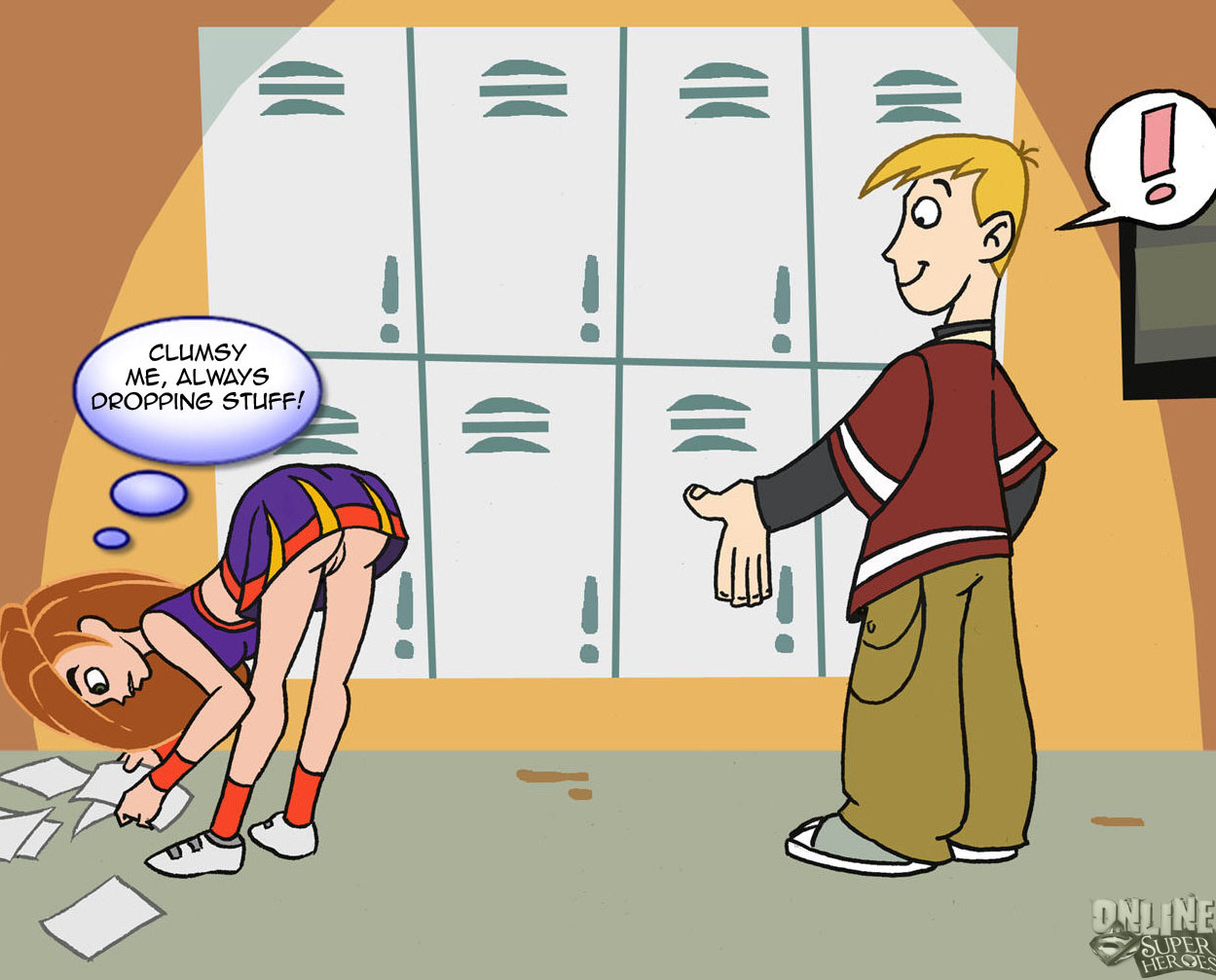 The City By John Backderf. I could never do Strictly Ten Cats By Graham Harrop. Emmy Lou By Marty Links. C'est la Vie By Jennifer Babcock. Well that's not very Holy! Georges is an award-winning graphic novelist, professor, and podcaster.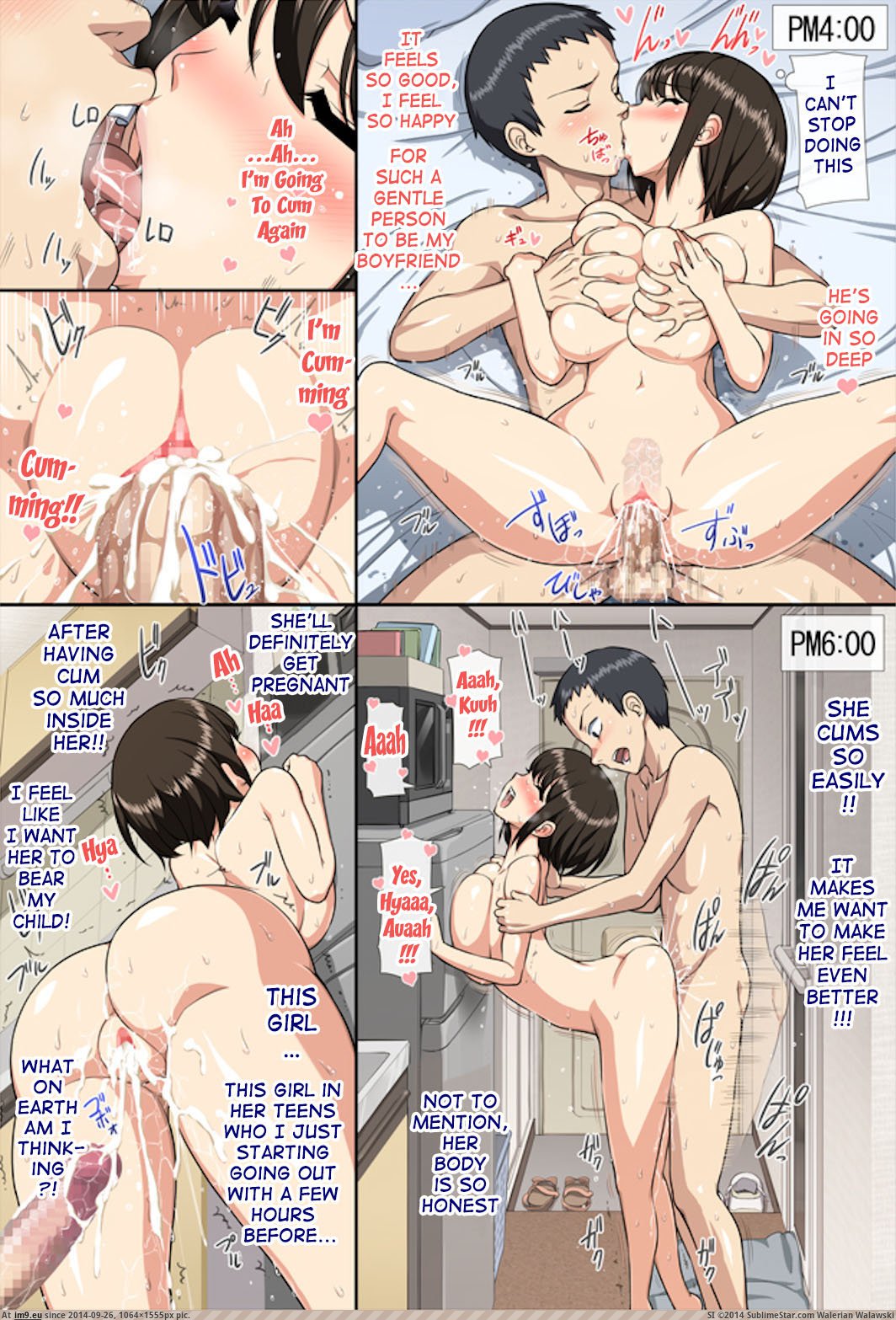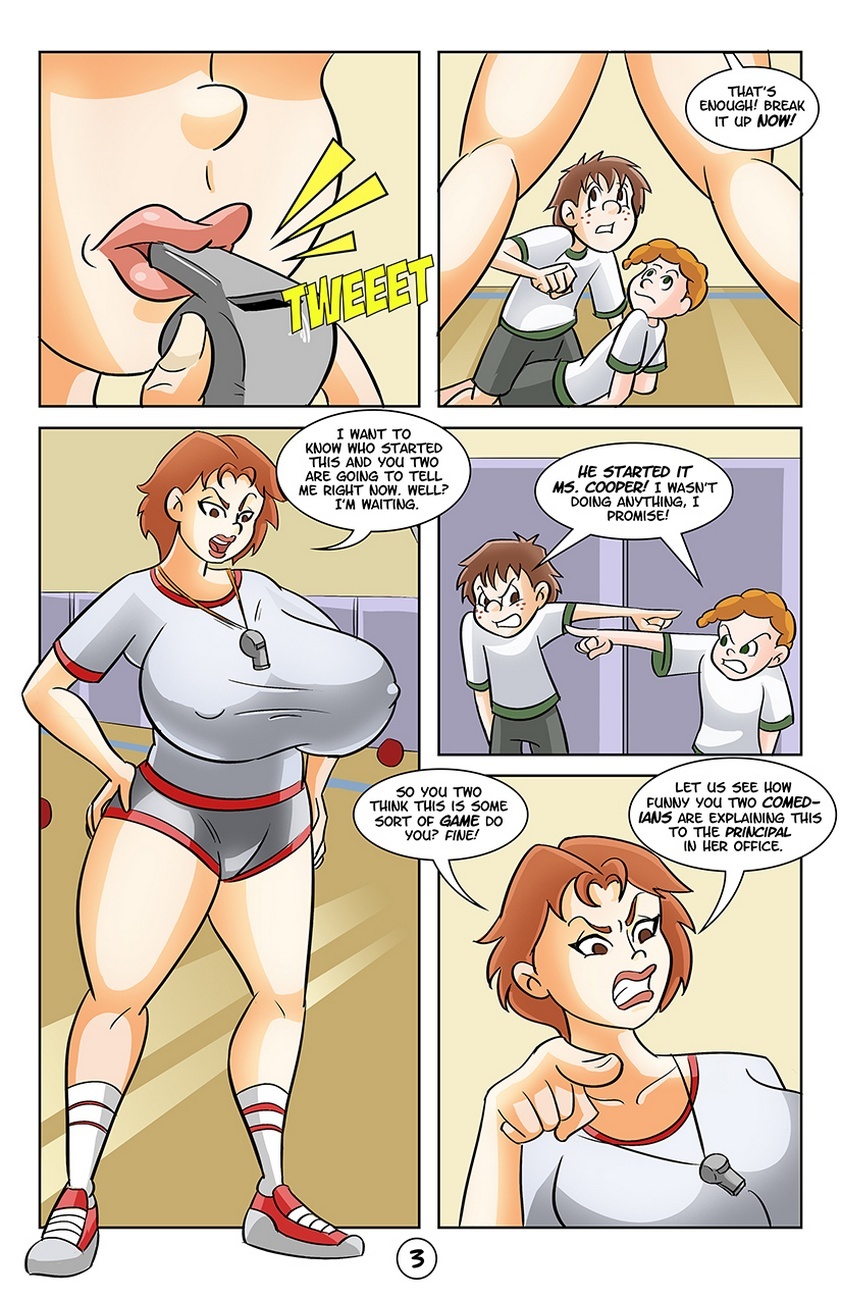 Luann Againn By Greg Evans.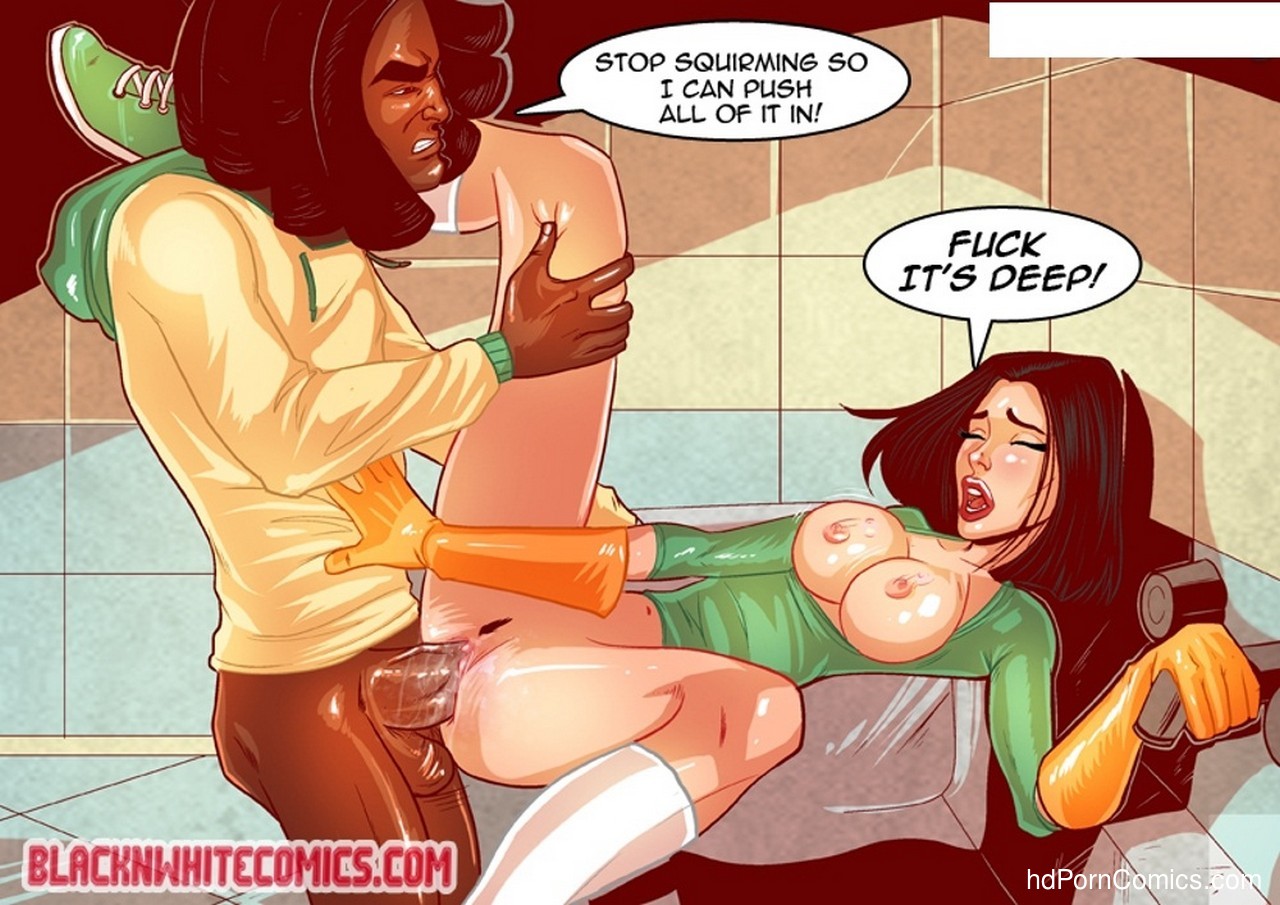 The Center for Cartoon Studies
Lio By Mark Tatulli. In the Bleachers By Steve Moore. Drive By Dave Kellett. Calvin and Hobbes By Bill Watterson. Fort Knox By Paul Jon.